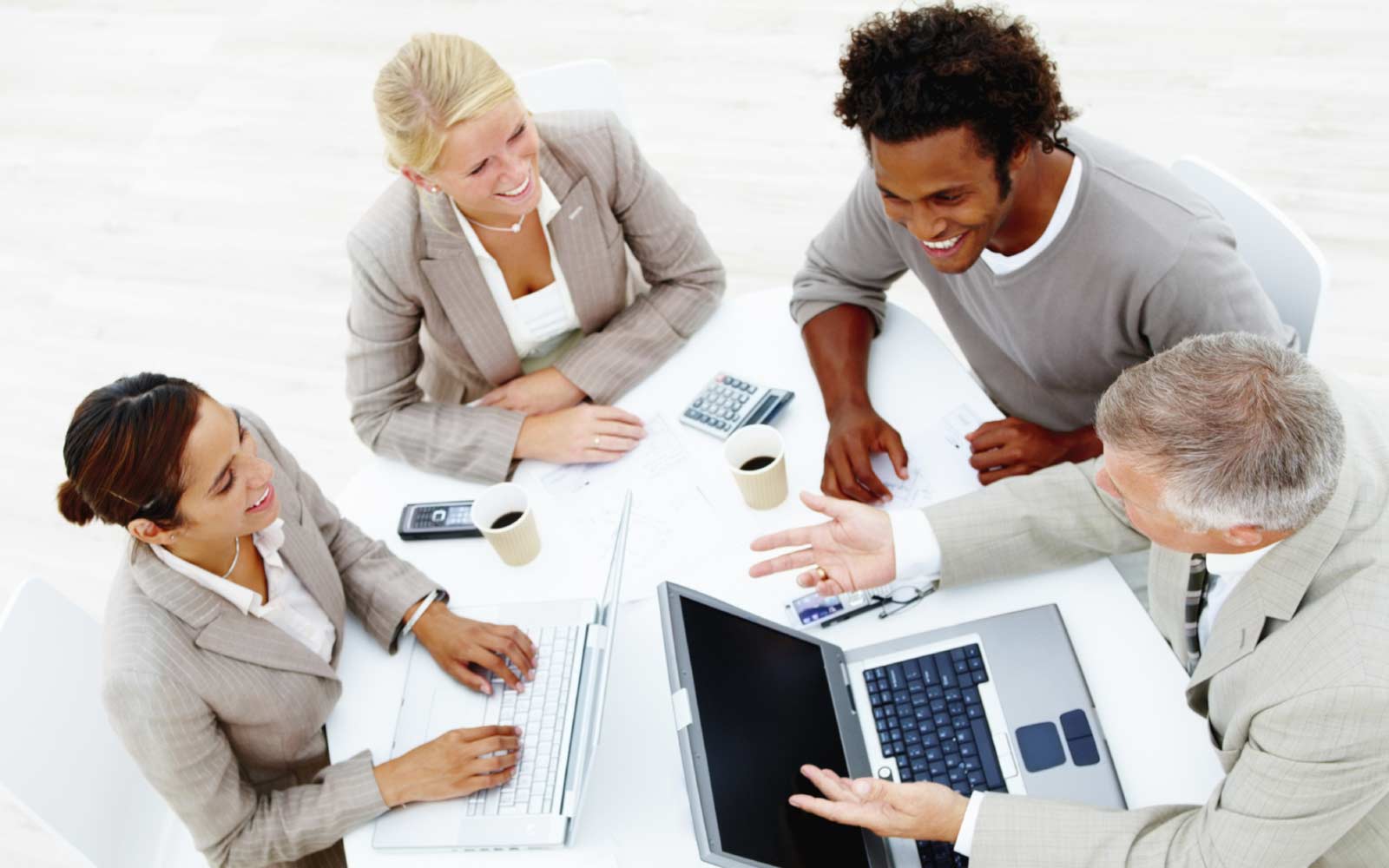 This online course will help you better understand how to communicate with co-workers, managers and clients in a diverse Canadian workplace.
You will learn how to deal with different situations that you might encounter while working in Canada.
Some of the topics are: participating in meetings, communication both spoken and written, as well as non-verbal communication.


Please click HERE to review the course outline.


Next Course Dates: February 12 - February 16, 2018.
COSTI E-Facilitator: Victor Fernandes


For more information or to register for the next session please complete the online registration found on the main page. Click on "Create New Registration".
You will receive your course enrollment confirmation within 24 hours ( Monday thru Friday).
If you are already registered with COSTI Online Services please contact COSTI Online Services Administrator at e-mail costionlineservices@costi.org


To access the course you will need an enrollment key which you will receive following registration.