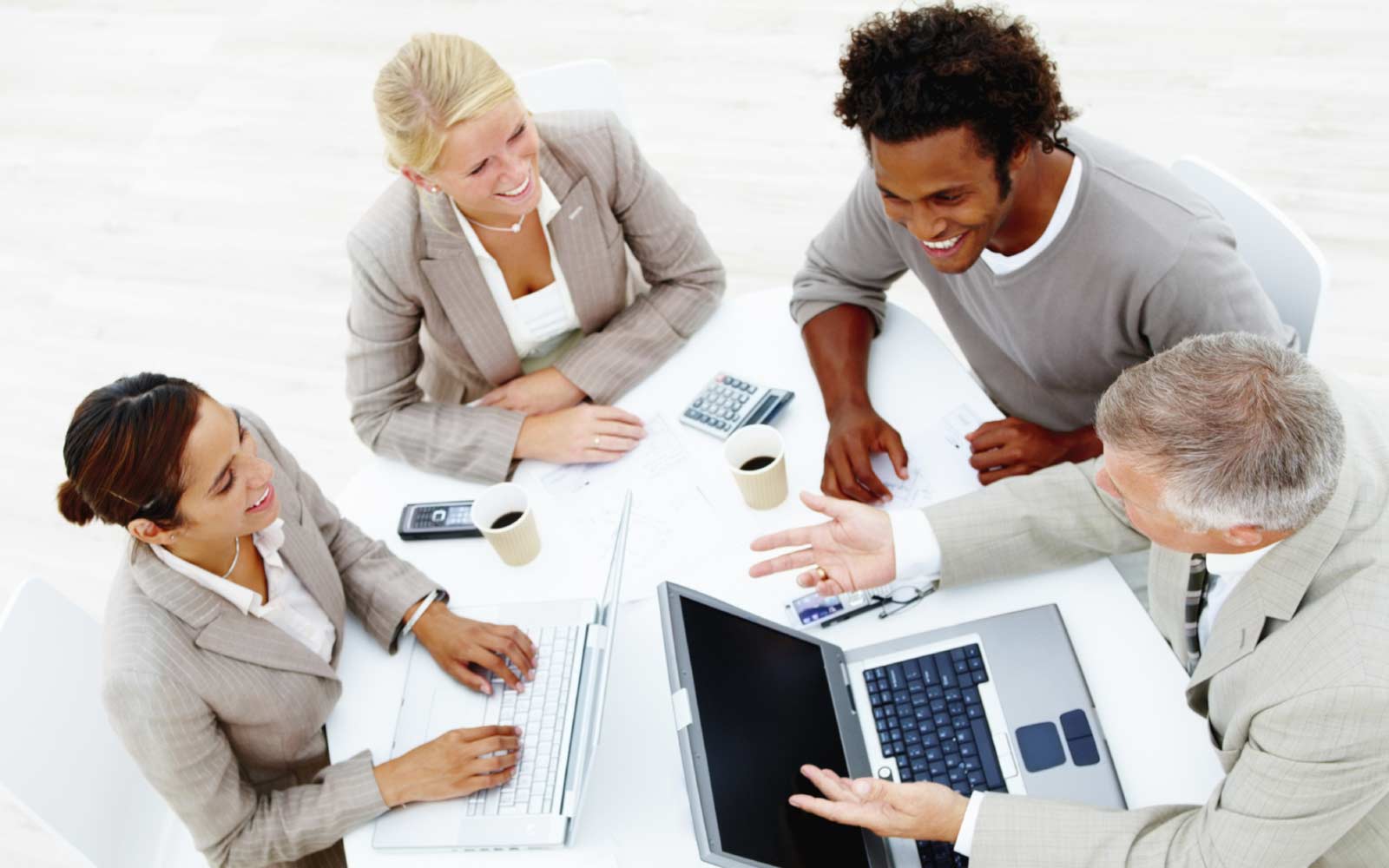 This online course will help you better understand how to communicate with co-workers, managers and clients in a diverse Canadian workplace.
You will learn how to deal with different situations that you might encounter while working in Canada.
Some of the topics are: participating in meetings, communication both spoken and written, as well as non-verbal communication.


Please click HERE to review the course outline.


Next Course Dates:

August 14 to August 18, 2017.
COSTI E-Facilitator: Karen Salinas.


To Join please contact the course administrator at costionlineservices@costi.org