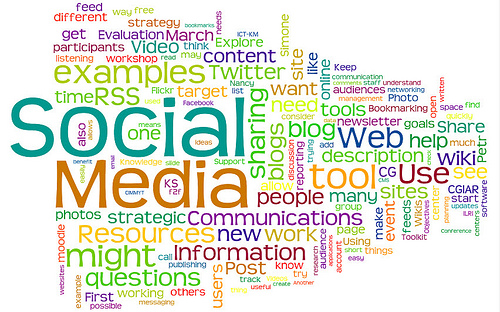 You have all heard that to find a job you need to network. However, networking has changed over the years. Candidates, employers and recruiters use a variety of social media to find you as well as to find out about you. You may be interested to find out how Facebook, LinkedIn, Twitter, Blogs and Instagram can help you to brand yourself and help you with finding the job you want.
This course is self-directed and you can find out how to create an account on Social Media and use it to your advantage.
A trained facilitator will be available to answer your questions and guide you if you need assistance. To join this workshop make sure you have created an account with COSTI Online Services and ask for enrollment in this course.
Contact: costionlineservices@costi.org