Writing a Strategic Resume - 1 Week Course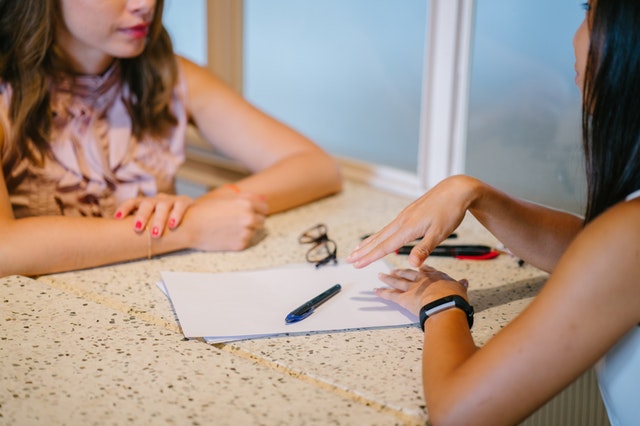 This course is geared towards participants who have a resume but would like to update it to the most current formats viewed by employers.
The course is e-facilitated which means there is a professional e-facilitator available to answer any questions you may have and guide you to creating a strategic resume. Remember though that you are responsible for creating your resume.
Please click here to review the course goals.
This course is for information and assistance only; however, if you would like personal assistance to finalize your document please visit a COSTI location where you can meet with an employment facilitator who can help you.
Click here for COSTI Employment Centre locations

The next session will be offered on March 3 - March 6, 2020.

To join this course please complete your online registration; if you have already completed your online registration and want to access this course please contact COSTI Online Services Administrator via e-mail: costionlineservices@costi.org
See you online