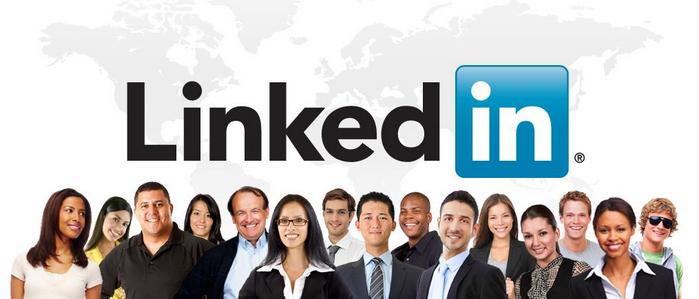 In this workshop you will learn:
What is LinkedIn

How to create a Strong Profile

Job Search Tips using LinkedIn
LinkedIn is a social network for professionals. In this workshop you will learn how to use LinkedIn to find career opportunities using LinkedIn features.
This workshop is self-directed; however, an experienced facilitator will be available to answer your questions and guide you if you need assistance.
To join this workshop make sure you have created an account with COSTI Online Services.
Once you have created your online account - click on the name of this workshop under "Self Enrollment" enter this enrollment key LNK8 ( capital letters LNK)
If your require assistance please contact us: costionlineservices@costi.org