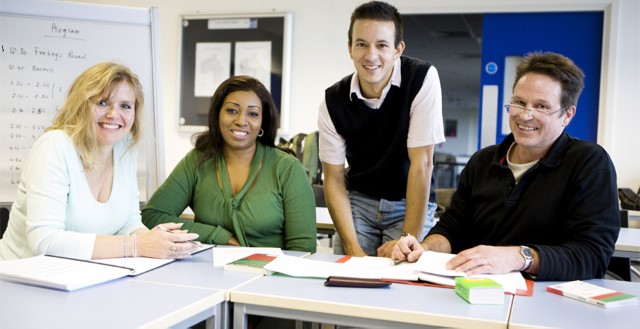 You have finally succeeded in getting that job you always wanted; now you want to know how you can keep it so that you can be successful. This course will take you through the steps of starting the job and maintaining it. We will look at
Understanding employment contracts

What employers might expect of you

Positive work habits

Understanding the written and unwritten rules of the workplace

the skills you need to climb up the employment ladder
This online course will help you better understand how to communicate with co-workers, managers and clients in a diverse Canadian workplace.
You will learn how to deal with different situations that you might encounter while working in Canada.
Some of the topics are: participating in meetings, communication both spoken and written, as well as non-verbal communication.