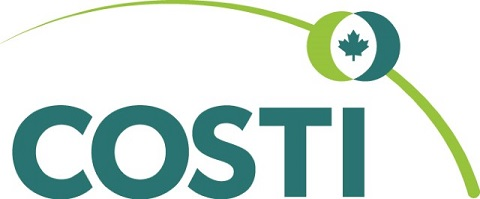 Log in to COSTI Online Services
Skip to create new account
Is this your first time here?
Thank you for your interest.
In order to access courses on this site you'll need to take a   minute to create a new account.
Click the Create Account button below to fill out the New Account form with your details.

An email will be immediately sent to the email address you provide.

Read your email, and click on the web link it contains.

Your account will be confirmed and you will be logged in. Please note: your login and user information will be available only to the COSTI site administrator and will not be shared, sold, or otherwise made public without your expressed written consent.

Once you confirm your account the COSTI administrator will provide you with further  information within 24 hours.

When you receive the email you will be able to access the course or workshop you want to participate in.

If you are prompted for an "enrolment key" - use the one that your e-facilitator will have provided you. This will "enrol" you in the course.

You can now access the full course or workshop. From now on you will only need to enter your personal username and password to log in and   access any course you have enrolled in.
Some courses may allow guest access