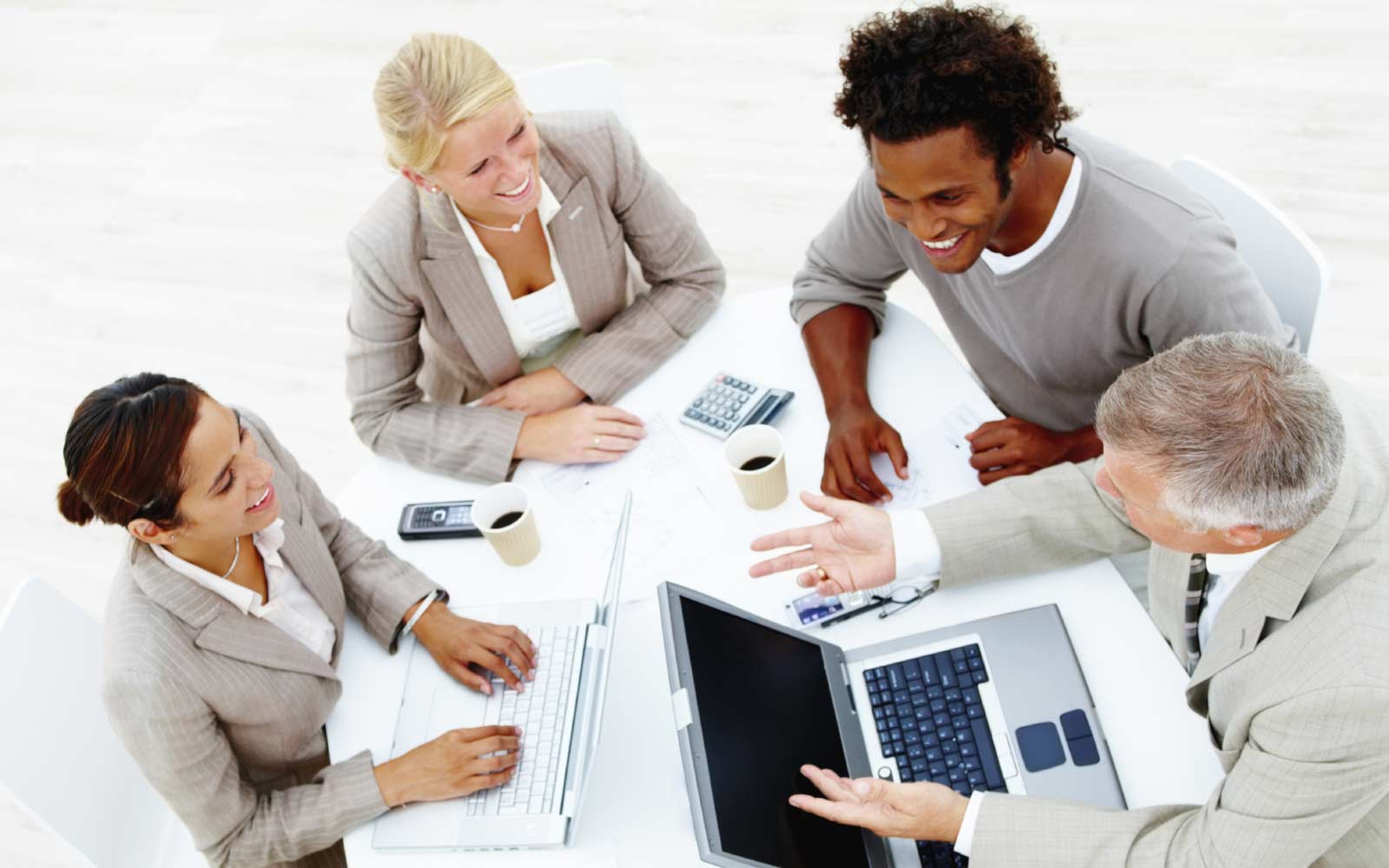 This online course will help you better understand how to communicate with co-workers, managers and clients in a diverse Canadian workplace.
You will learn how to deal with different situations that you might encounter while working in Canada.
Some of the topics are: participating in meetings, communication both spoken and written, as well as non-verbal communication.
Please click HERE to review the course outline.
Next Course Dates: August 20 - August 31
COSTI E-Facilitator: Haroula Annis
To access the course you will need an enrollment key which you will receive 3 days prior to the course start date.