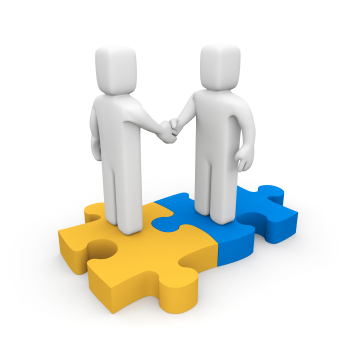 This course is designed for participants between the ages of 15 and 29 who have just started their first job or who have had trouble maintaining one.
Take this course and learn some of the things that employers look for when they hire you. This workshop is self directed which means you can complete it on your own schedule.
If you would like to take this workshop create an account and request it. If you already have an account send an email to costionlineservices@costi.org letting us know.

See you online.
This is a 2 week course designed for youth between the ages of 15 - 29 who are registered in any of COSTI Youth programs.
In this course you will learn :
Dealing with difficult customers and situations

Representing your Company

Improving your listening skills
Please note: You must be registered in one of our youth programs to participate in this course.
A Certificate of Completion is awarded upon completion of at least 75% of the course.
For information speak to your employment consultant or email us at costionlineservices@costi.org
This Course is designed for youth who are planning for their first job and need to create a resume.
In this course you will learn to:
Understand the purpose of the résumé

Understand what to include in a résumé
Identify the best résumé style for your circumstances

Create a résumé that is effective: focused, clear, correct, concise, attractive and easy to read
Once you complete the course your facilitator will let you know what if any changes need to be made.
Enjoy.