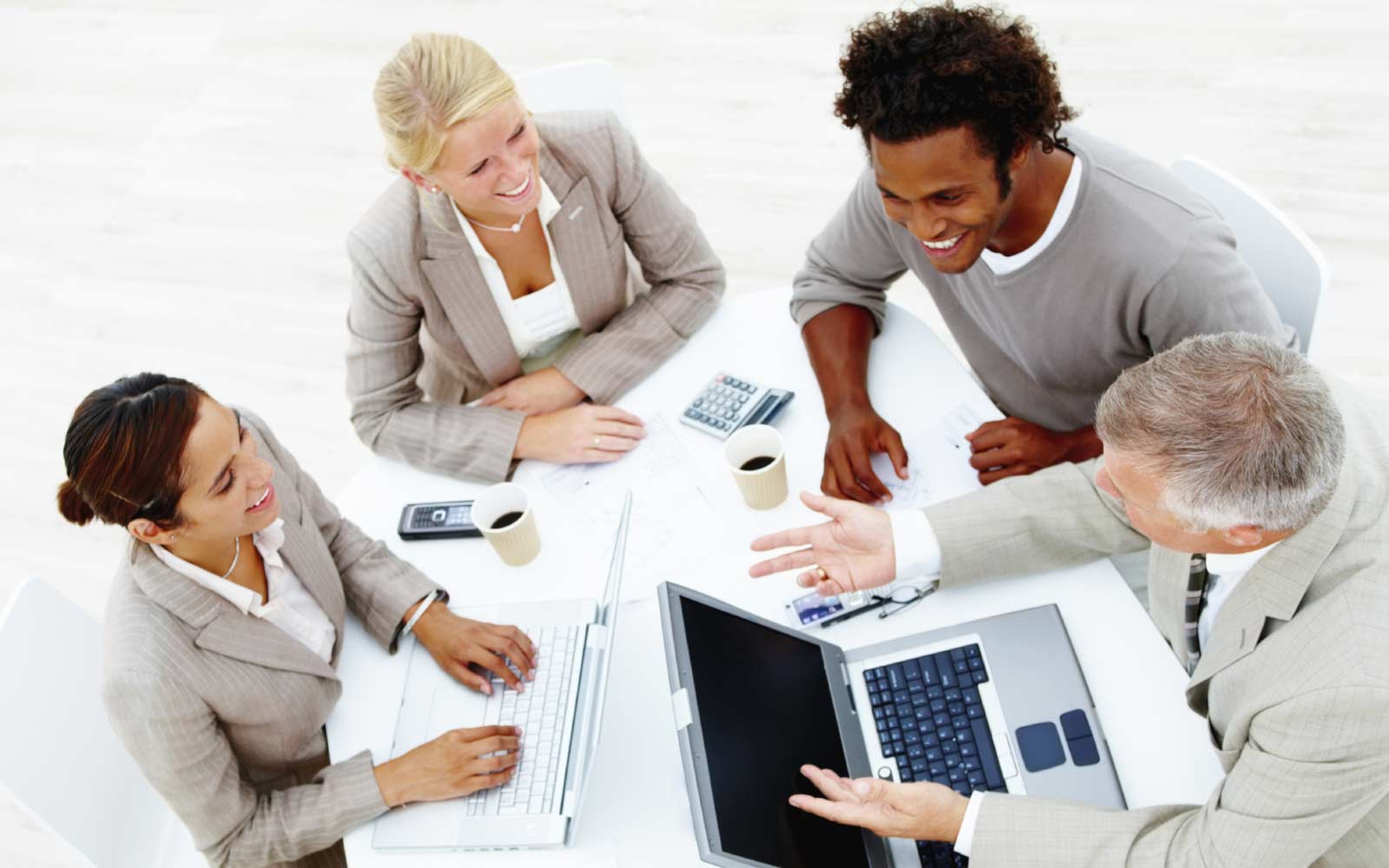 This online course will help you better understand how to communicate with co-workers, managers and clients in a diverse Canadian workplace.
You will learn how to deal with different situations that you might encounter while working in Canada.
Some of the topics are: participating in meetings, communication both spoken and written, as well as non-verbal communication.
Please click HERE to review the course outline.
Please join the next session from February 15th to February 26, 2020.
To access the course you will need an enrollment key which you will receive 3 days prior to the course start date.
Upon completion of all required sections a certificate of completion will be awarded.