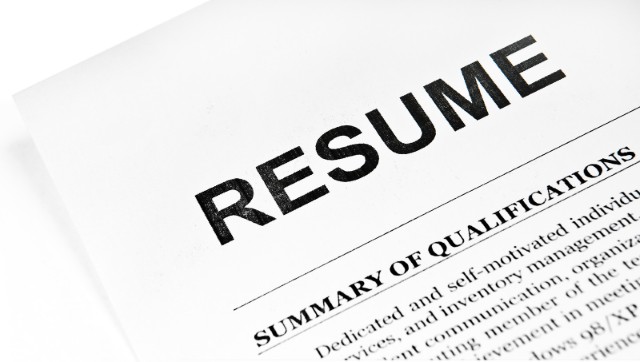 Here you will work through a Resume Writing Course where you will have the opportunity to think about your resume and work through the steps to help you start the resume writing process.
An e-facilitator will be available to answer any questions you may have and give you a final critique. You are responsible for creating your resume.


Please click
here
to review the course goals.


Please keep in mind this course is for information and assistance only;
however, if you would like personal assistance to finalize your document please visit a COSTI location where you can meet with an employment facilitator who can help you.
Click
here for COSTI Employment Centre locations


Next Session:
March 12 - March 16, 2018
Time : Participants can complete this course during any time of the day.
Online Instructor :

Roxanne Rose -COSTI Employment Facilitator


To join this course please complete your
online registration
, if you have already completed your online registration and want to access this course please contact COSTI Online Services Administrator via e-mail: costionlineservices@costi.org
See you online